Enabling Technology to Deliver Commerce
Managed Services Seamlessly Integrated
Enable Smart is a dynamic, commercially driven business focused on providing flexible technological solutions for companies who have specific requirements. This is achieved through the agile and rapid deployment of staged milestones to gain early wins. Our Team covers a wealth of technical and commercial experience and operate globally.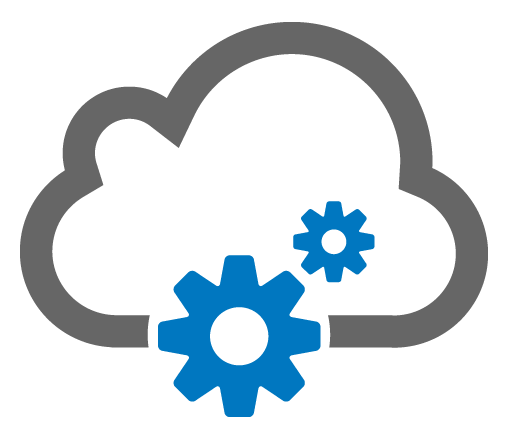 Recent Projects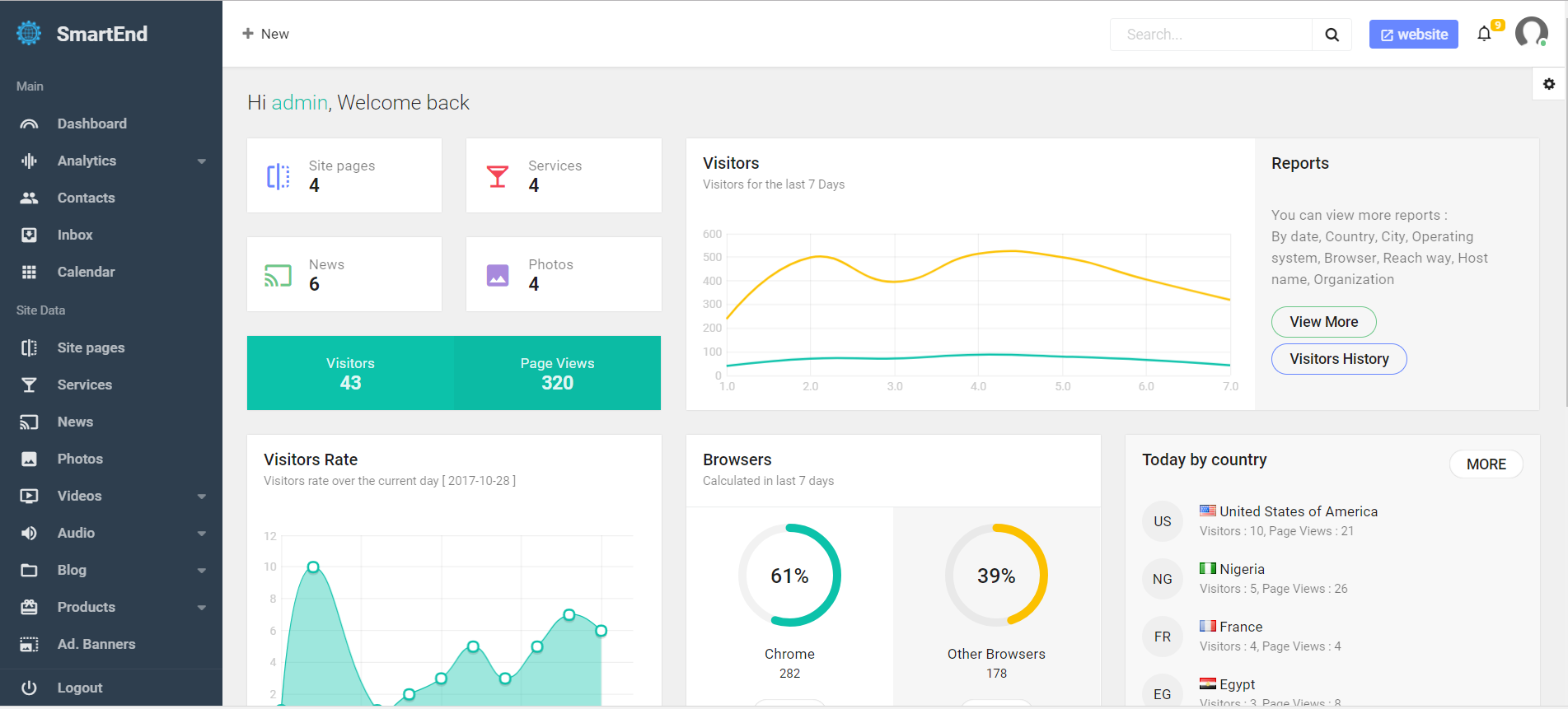 Development – Client Portal
Development of a business performance and improvement dashboard for Pack Smart not only to view and alert business managers to issues and performance but also to allow clients the ability to access their information in near real-time.
Read More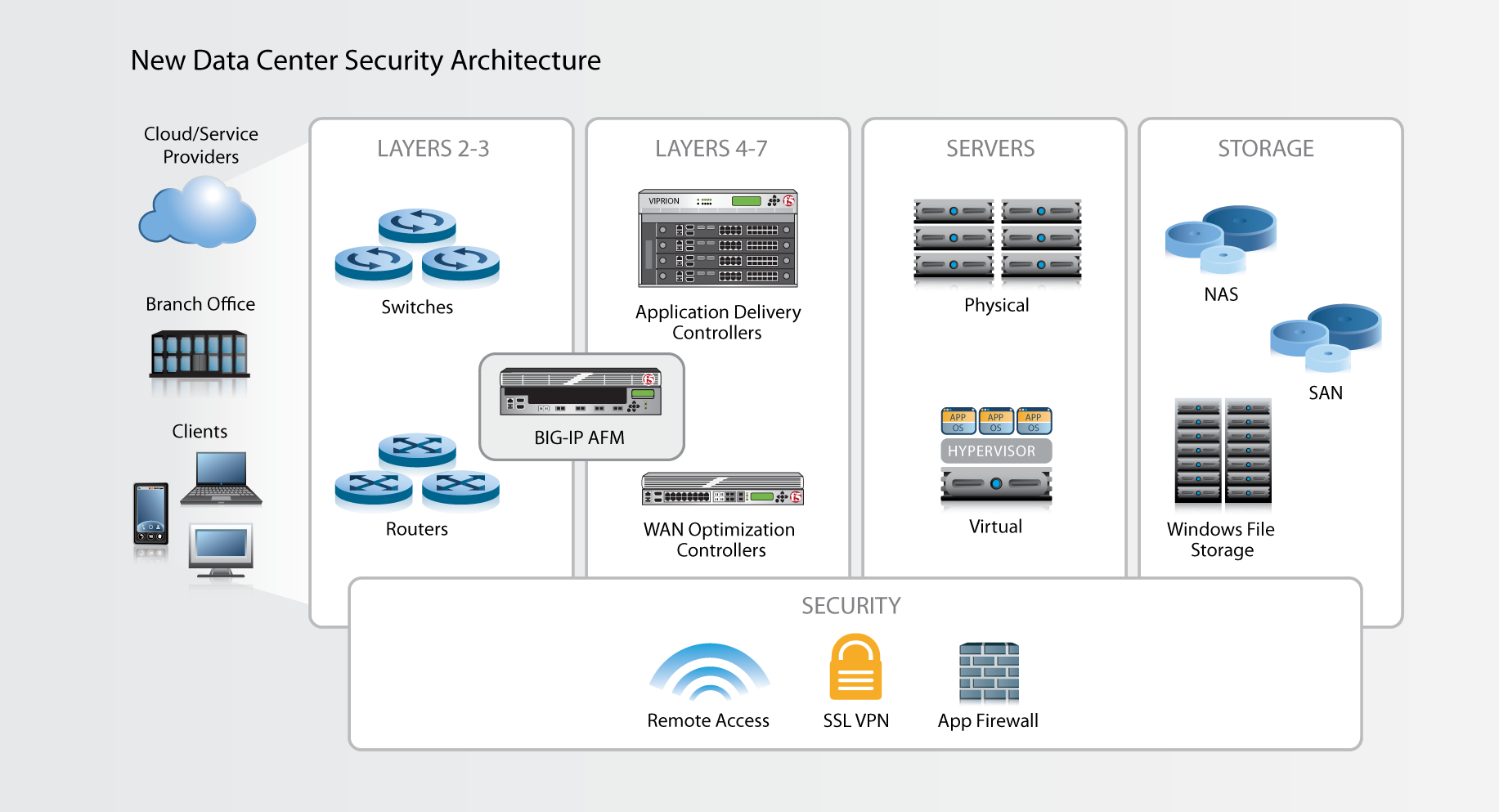 New Infrastructure
Deployment of a new infrastructure to support e-commerce businesses. A secure, reliable and above all a scaleable solution to grow and adapt as the business develops.
Read More